What is Newfold Digital Hosting Company?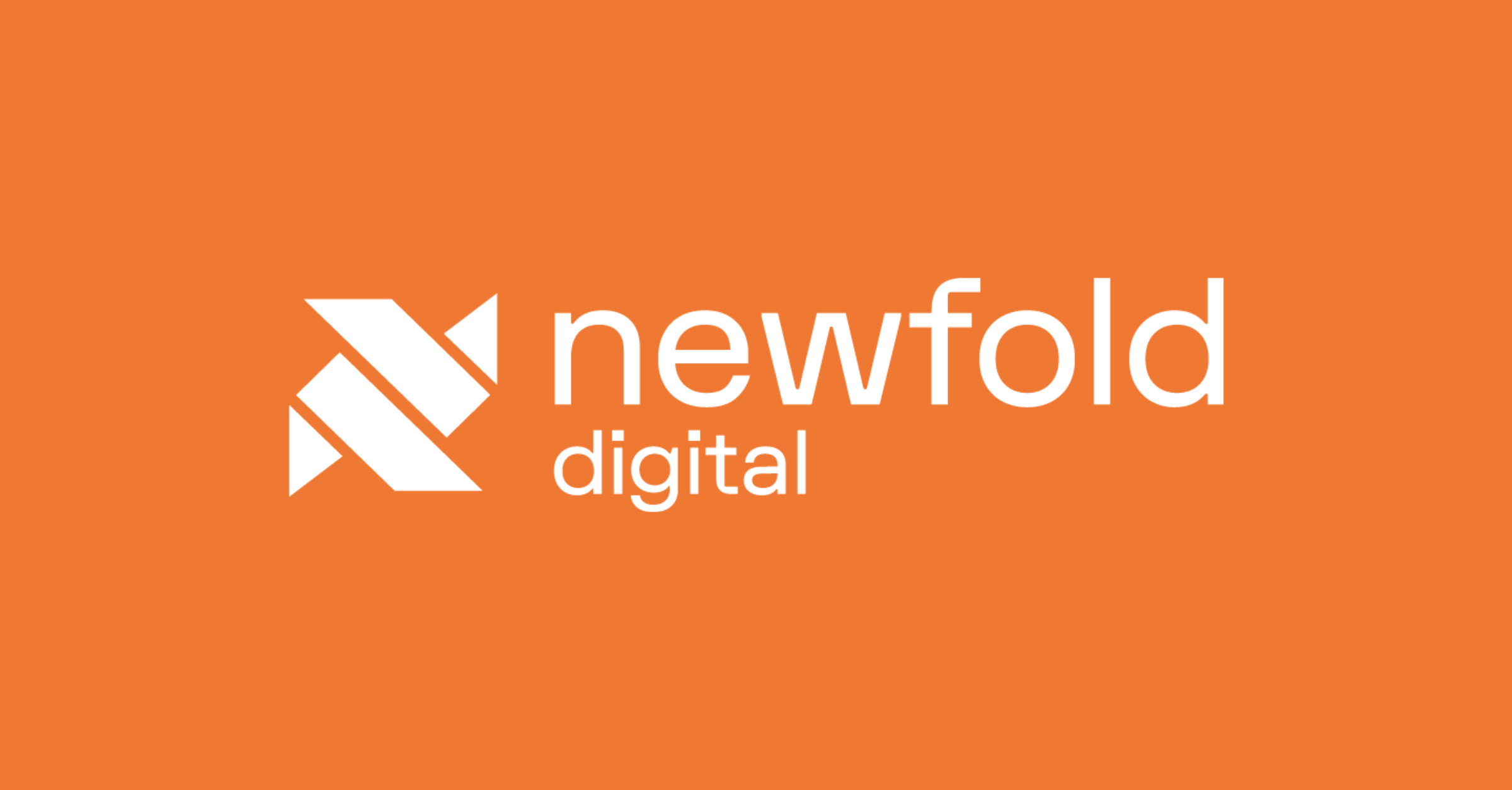 Newfold Digital is the world's largest web hosting and domain registration company that was formed on February 10th, 2021 by merging Endurance International Group with Web.com by Clearlake Capital Group. Sharon Rowlands is the CEO.
Newfold Digital operates some of the largest names in hosting and serves millions of small-to-medium businesses around the world. Some of Newfold's brands include Bluehost, HostGator, and Web.com.
On March 17th, 2022, Newfold Digital announced the acquisition of YITH, a WordPress plugin company with that is used on more than 2.3 million websites. YITH's most popular plugin is YITH WooCommerce Wishlist, available on the WordPress.org plugin repository.
Why Should You Know?
Because their more popular brands like Bluehost and HostGator grew from their affiliate program, not because the service is actually good. The service itself is bare bones with limited resources, a slow architecture with outdated technology, and there's also a lack of innovation.
Other hosting companies are now adding LiteSpeed servers, NVMe storage, building cache plugins, using dedicated resources, and putting significant effort into improving what most people look for in a host (speed of course). The hosting companies owned by Newfold Digital are simply not up to par with hosts who've made a point to put their customers before profits.
There are 80+ Different Newfold Digital Hosting Companies
In total, there are over 80 different Newfold Digital hosting companies, so I can't list every single one.
Almost all of these companies started off as independent companies before being acquired by Newfold Digital (which almost always led to negative changes—more on this in a second).
Here's a partial list of some of the biggest names under the Newfold Digital umbrella—the parentheses indicate the year in which Newfold Digital acquired them:
Bluehost (2010)
HostGator (2012)
Arvixe (2014)
iPage (2012)
FatCow (2005)
HostMonster (2010)
Site5 (2015)
A Small Orange (2012)
I can almost guarantee that you've encountered many of these names. You might even be considering one of those names for your website.
Why You Shouldn't Choose Newfold Digital Hosting Companie?
So, here's why that's a bad idea…
High Renewals
Pricing structures are similar across these hosting companies. You typically get 1-3 years of a cheaper intro price, then it renews at a higher price. While this is standard with most shared hosting, some Bluehost plans can renew at 338% higher than their intro price. Their regular monthly pricing is written in small text and tucked away in a help page.
"Unlimited" Is Not Unlimited
Newfold Digital brands like to use the word "unlimited." But if you go through their hosting agreements/policies, it's not as unlimited as you think. In fact, it can be very limited.
For example, HostGator only includes 100,000 – 200,000 inodes (files) per cPanel on shared hosting plans which are low compared to other similar hosts. This can specifically be a problem if you planned on using their hosting for email as well since the email files take up lots of inodes.
Slow Infrastructure
When too many accounts share the same server, you may not have enough server resources to accommodate anything beyond a simple static website. Newfold Digital brands are known for packing people on their servers (likely an effort to reduce costs), but leads to slower load times.
Most people know Bluehost/HostGator for their shared hosting. While this isn't specific to Newfold (except for features included in your plan), shared hosting has a list of disadvantages like overcrowded servers, strict CPU limits, and limited resources for server, email, and storage.
Missing Network Status Pages
Bluehost, HostGator, and other NewFold Digital brands don't have a network status page showing scheduled maintenance or downtime incidents.
This makes it nearly impossible to track uptimes especially since most "uptimes tests" mean nothing because they're usually only testing 1 server/node. Thankfully, third-party sites like Downdetector have a profile for Bluehost and HostGator. Keep in mind they're only based on user reports, which means there's really no true way of knowing your uptimes on these hosts.
Aggressive Affiliate Programs
It's made online reviews completely biased even if places you wouldn't expect. "Hosting recommendations" have become a joke because whoever is giving advice is usually associated with a company. And whichever company pays the highest commission is often the one they suggest. And Most times, the person has no clue what they're talking about.
Newfold Digital brands have always had aggressive affiliate programs. Some people think they're officially recommended by WordPress when Bluehost clearly pays (a lot) to be there.
Low TrustPilot Ratings
TrustPilot is a decent place to get "less" biased reviews. Bluehost used to have a 1.5/5 star TrustPilot rating but it looks like Newfold Digital is taking its reviews more seriously. Many of these reviews are solicited by their company's support team, but asking for reviews is common practice.
Why is Non Newfold Digital Hosting Company Better?
There's nothing magical about non-Newfold Digital hosting company that makes it better. Every hosting company is driven by the profit motive, so they're all stuck in a balancing act between putting resources into the product that they offer and looking for ways to cut costs.
However, good hosting companies strike a much better balance than Newfold Digital hosting companies, managing to maintain profitability while still offering a quality product. If you're looking for an alternative to Newfold Digital, consider the following web hosting companies:
ASPHostPortal – the most affordable alternative
This company markets itself as the "#1 Recommended Windows and ASP.NET Spotlight Hosting Partner in the United States," and it hosts more than 50,000 websites. It has been in business for over a decade, and it has 12 data centers across Europe, North America, South America, Asia, and Australia. Its website is in English.
Most ASPHostPortal plans run on a Windows server and use the Plesk control panel rather than cPanel. But it does offer a few Linux-based shared hosting, cloud hosting, and dedicated server plans for which you can purchase cPanel.
HostForLIFE.eu – all-purpose web hosting
HostForLIFE was founded in 2008 and since then they have grown into one of the largest windows hosting companies in the UK. HostForLIFE is operated from its registered office based in Manchester and data center in Amsterdam and the newest London data center. At HostForLIFE you will find low-cost, yet reliable, windows hosting services. Today they host millions of websites across their infrastructure. From entry-level Shared Hosting packages all the way up to Private Clusters.
HostForLIFE Plesk Web Hosting is perfect for individuals and professionals for hosting personal websites, blogs, and forums. Whether you are looking to move your website over or to work on your next big project, Plesk hosting is a great all-around choice for small to medium websites and blogs. It gives you complete control over your web hosting with the industry-leading Plesk control panel — with a useful range of add-ons bundled in like one-click installation software.
Liquid Web – fully managed provider
Far back in 2016, Liquid Web decided to forego traditional shared hosting packages. The fact is that the margins provided by low-cost hosting are simply unsustainable if you're trying to provide quality service. Since then, Liquid Web's plans are some of the most expensive on the market. Their "Cloud Sites" is the closest thing they have to shared hosting. Prices start at $51/m.
Kinsta – all-in-one WordPress platform
I'm showcasing Kinsta over WP Engine because of its reliability, features, and customer service. Kinsta WordPress hosting isn't cheap. It starts out at $29.17 per month, and scales to $833.33/m. Kinsta doesn't offer coupon codes like other web hosts. Instead, they give you 2 months of free hosting when you sign up for their yearly plan. What makes this great, is that this is a recurring discount, which means you save a certain percentage each year, as opposed to other hosting providers who only give you discounts for the first billing cycle.
Nexcess – best for WooCommerce hosting
If you have a WooCommerce store and need guaranteed speed for hundreds or even thousands of transactions, the Nexcess WooCommerce plan is for you. Nexcess is quite expensive – even more so than Kinsta at the higher tiers, and they don't have a lot of features. They focus solely on speed. So if that's what you're looking for, then this web host is for you. Here's a complete review of the Nexcess WooCommerce plan.
Newfold Digital FAQ
Is Bluehost owned by Newfold Digital?
Yes, Bluehost is now part of the Newfold Digital family as of February 2021. They were previously one of the most well-known EIG brands.
Is Namecheap owned by Newfold Digital?
No, Namecheap is an independent domain registrar headquartered in Phoenix, Arizona.
Is GoDaddy owned by Newfold Digital?
No, GoDaddy is not owned by Newfold. GoDaddy Inc. is a publicly-traded company.