8 Best Ideas to Make Your WordPress Blog Stand Out
Your blog gives you the opportunity to create relevant content for your customers. Use this as a marketing tactic to drive traffic back to your website. 
Blogs increase your SEO. Fresh content is still a key to beating out your competitors in the search engine results page. If you are a retailer, for example, write blog posts about your products. Your customers will get to know you as the knowledge source for the products they want. If you are in B2B, most articulate, well-researched articles about your service. Become the hub or the place to be, for your industry. There are 8 Best Ideas to Make Your WordPress Blog Stand Out.
Choose a Theme
Pick a theme that represents your niche or personality. I tried for weeks to set up my blog when I first started blogging. I finally bought a premade theme from a web designer that helped set up my blog and answered my many questions. If you don't want to spend lots of money on having your website designed, I recommend purchasing a WordPress premade theme.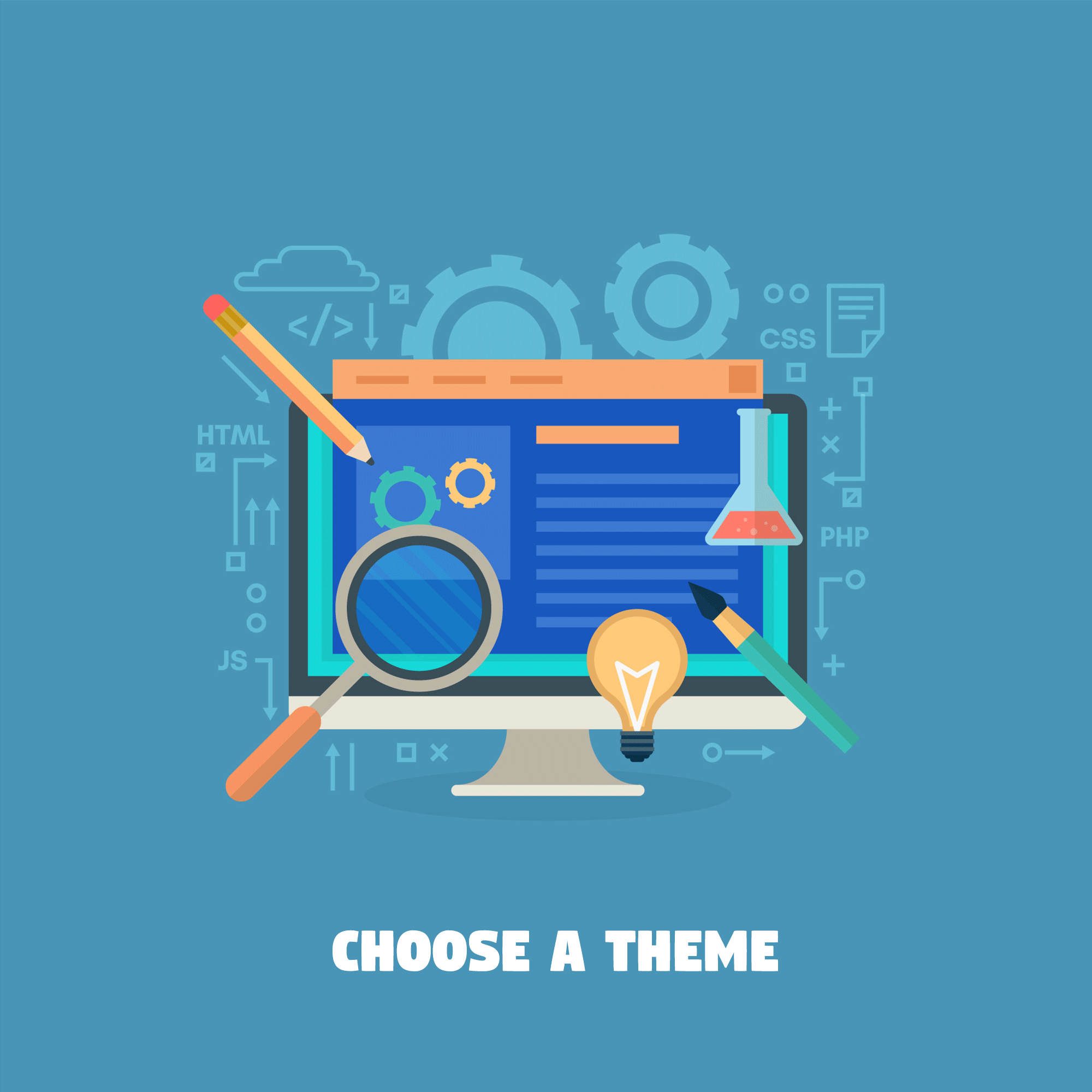 Make Your Blog Easy to Read
This is imperative! I cannot tell you how many times I have gone to follow a blog, and I couldn't read it. I usually end up leaving. Choose a theme that has a light background. A dark background hurts the eyes. I hate seeing a blogger that has incredible content lose readers because of their background or fonts.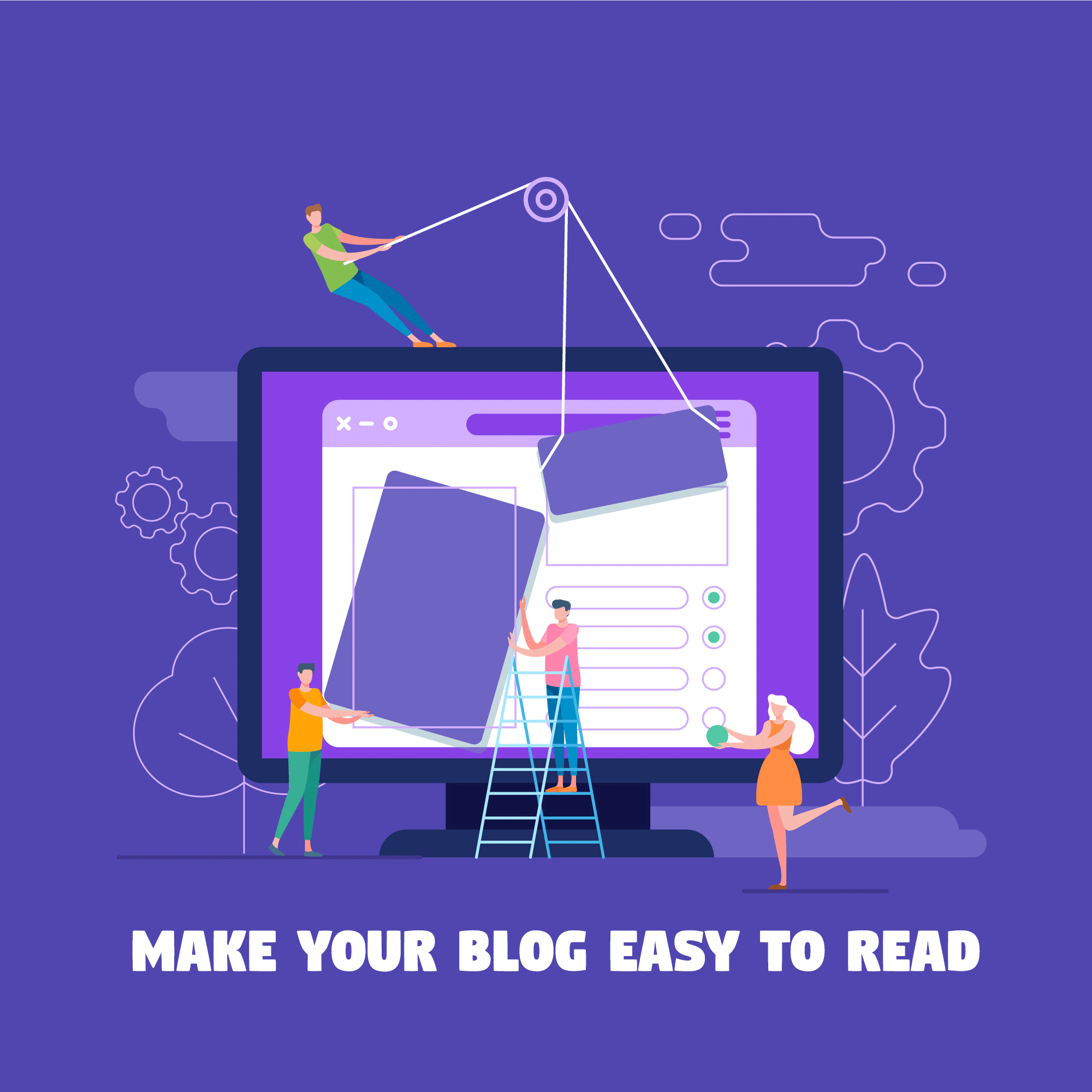 Group Your Social Media Icons Together
Make your social media buttons easy to find. You want your social media buttons grouped together and accessible. I can't tell you how many times I have gone to follow someone's blog and can't find their social media buttons, or I have to search for them. Usually, when I go to someone's blog if I see their social media buttons, I will follow them. If people can't find your social media buttons, you will potentially lose blog followers!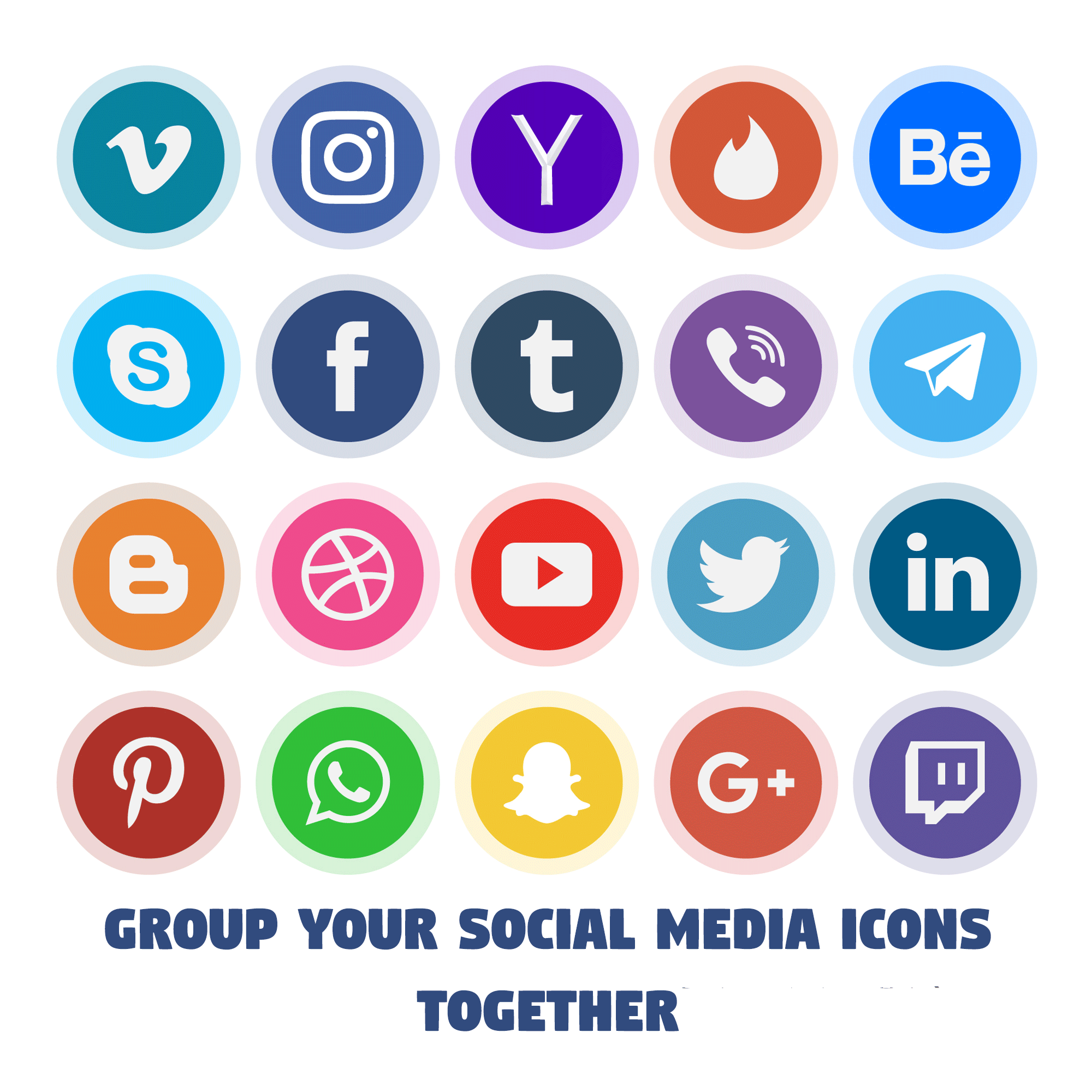 A Picture is Worth a Million Bucks
Have you ever gone to read a blog post and try to find a picture of the author of the website only to find an Avatar or a picture of a car? A picture helps connect the reader with the blogger. Now I know professional headshots can be expensive I'm guilty of not having the best picture but, I do have one. It's important to have a picture of yourself on your "About Me" section and all your social media. (unless you're an anonymous blogger) I do understand they're circumstances that prevent people from having a picture on their blog.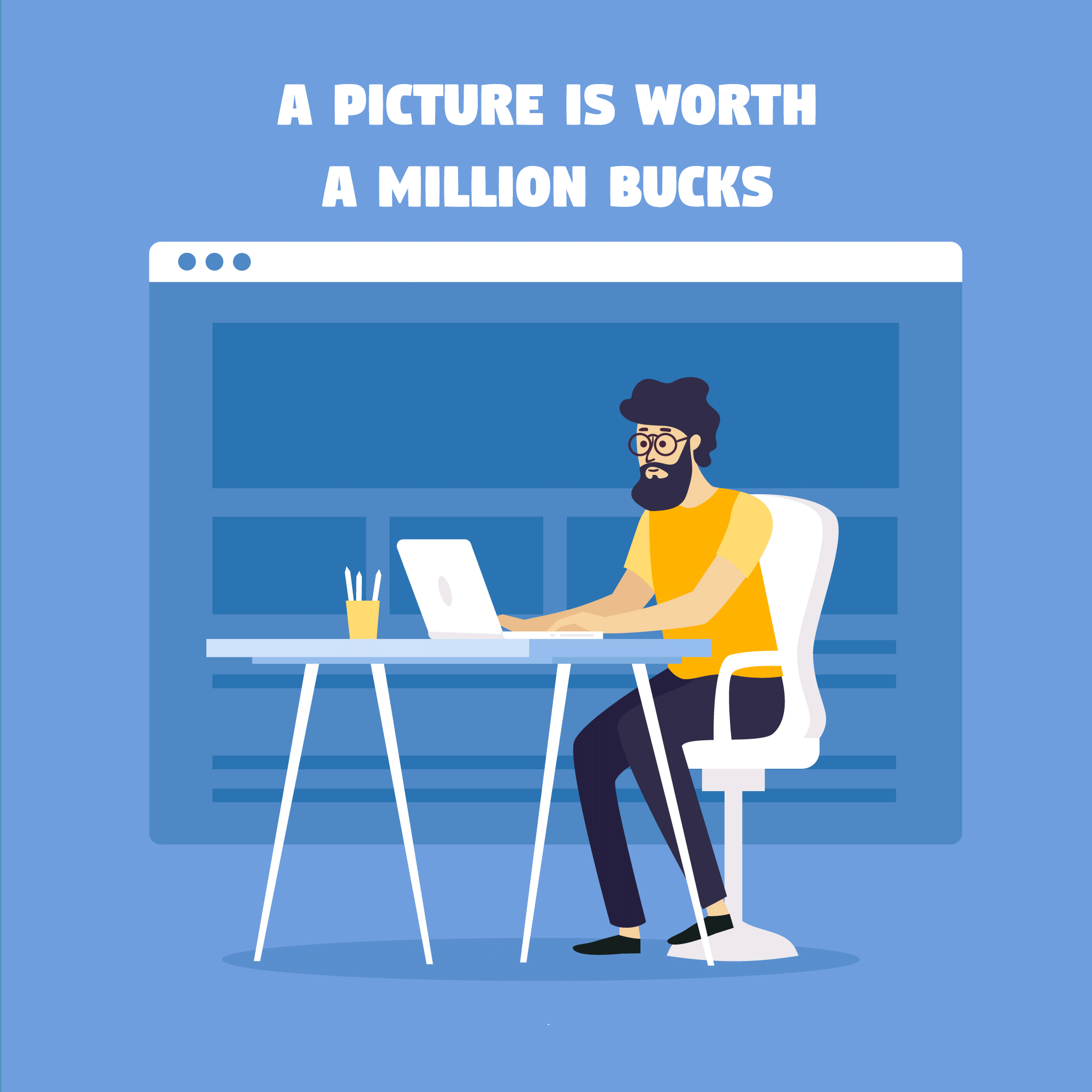 Make Your Blog Easy to Navigate
Make the content on your
WordPress
blog easy to find. Have a navigation bar at the top of your site with different categories and pages. Don't clutter your blog and sidebars. Have the title of your blog noticeable so, when people click on your blog they know what site they're visiting.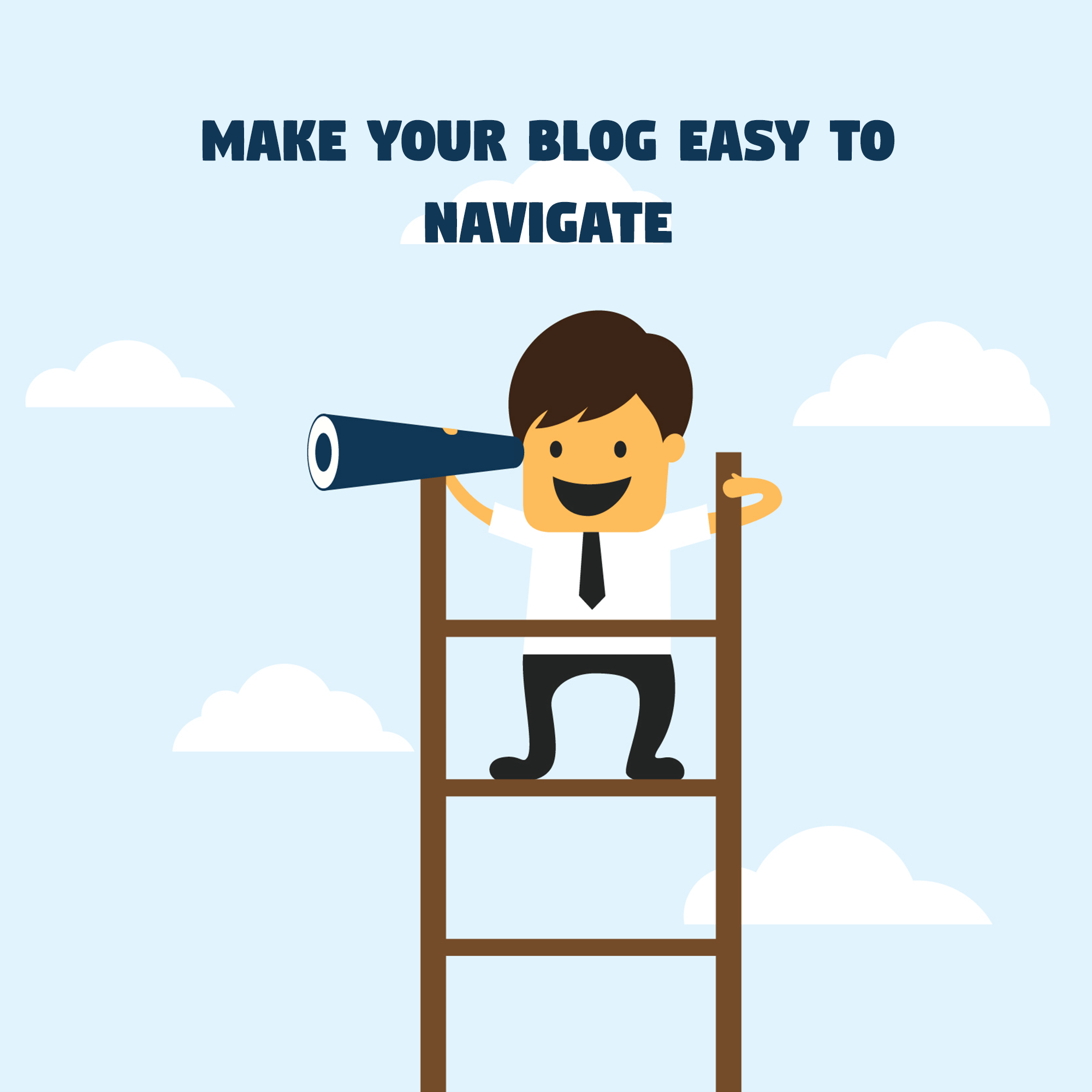 Use Pictures and Descriptive Titles for Your Blog Posts
When you a write a blog post use pictures to go along with the post. Make your pictures large. Use descriptive titles for your post. Add a title to the picture (graphics) that you plan on pinning to your Pinterest board.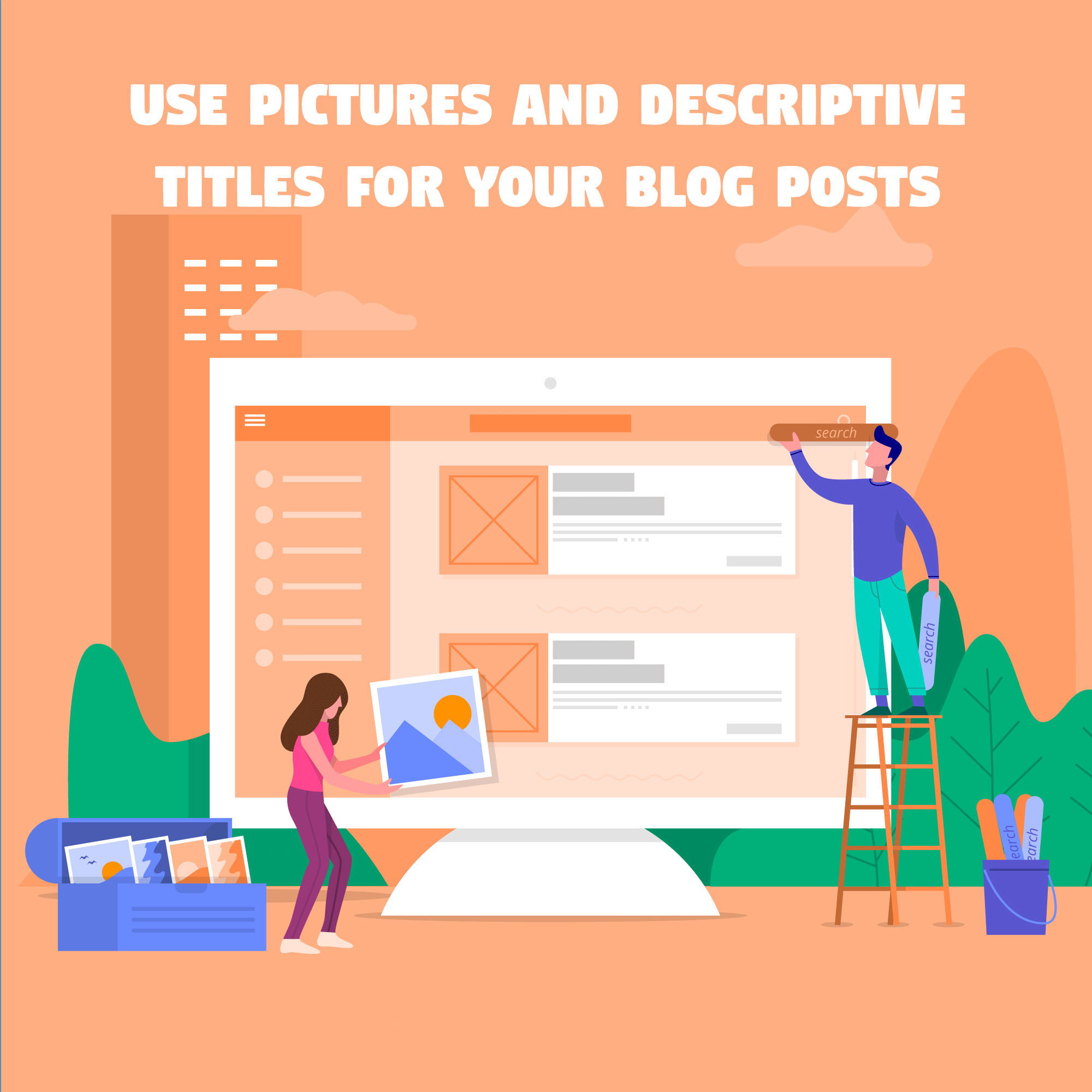 Allow Your Hard Work to Be Seen
Allow others to be able to pin your work! You work too hard not to show off your content. Use a pin it now button or some form of a pinnable button. There have been many times that I have visited a site where I wanted to share something but, couldn't find a pin it button. People enjoy pinning and sharing pins. Take advantage of it! Having your work pinned to Pinterest boards or other places helps drive traffic to your website.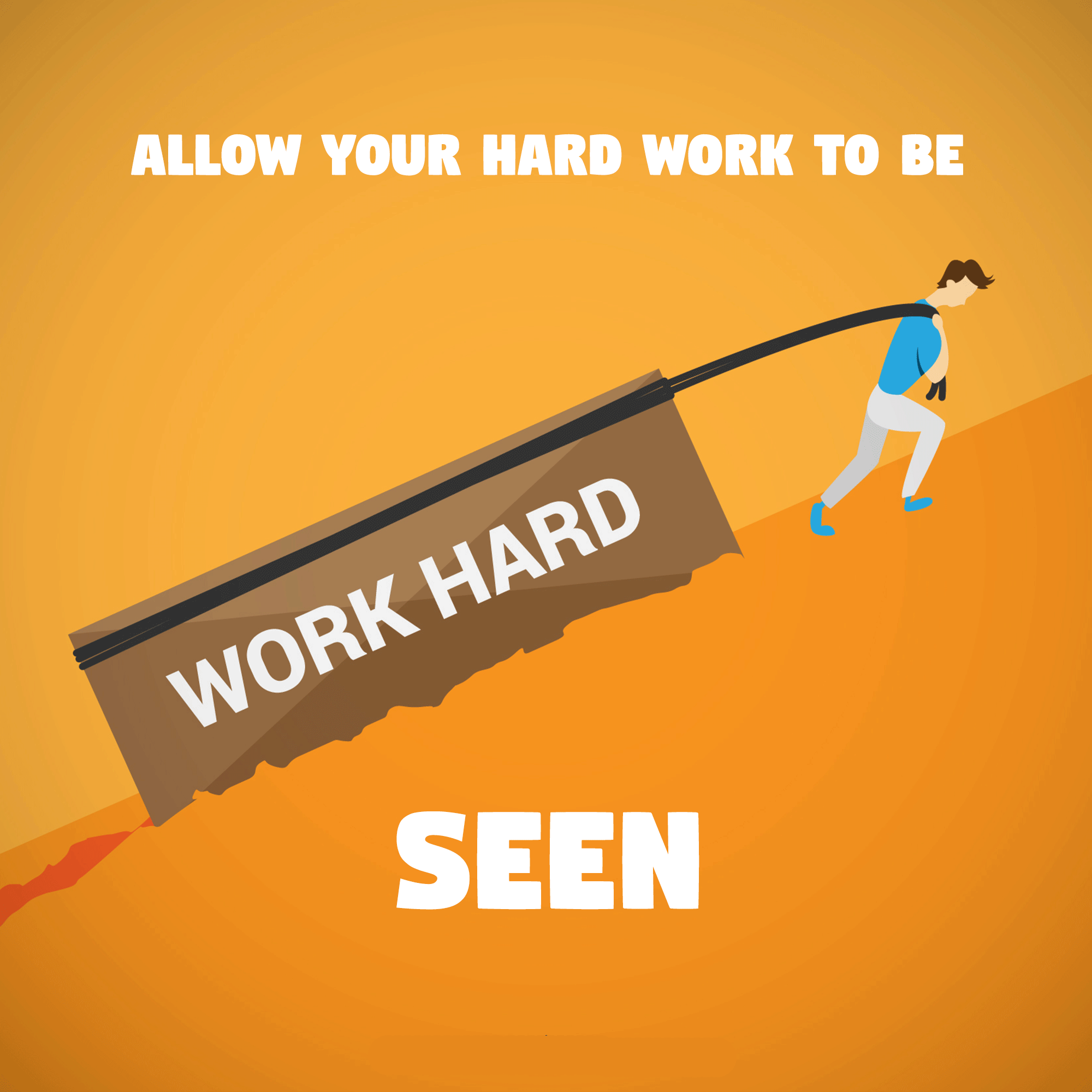 Let People Find You
Make sure your contact information is visible. Place your email address on all your
WordPress
blog posts to make it easy for people to contact you if they have questions. Also, companies that read your post may want to pitch to you, make it easy for them to find you. Having a contact tab on your navigation bar is a good idea, too.