What's new in WordPress 4.9.7? And our WordPress hosting recommendation. Choosing a hosting provider can be difficult, so we have selected a few of the best to get you started.
In this post, we will tell you about:
What's new in WordPress 4.9.7
Why you should use WordPress
What is self-hosted WordPress?
Our WordPress hosting recommendation
What's new in WordPress 4.9.7?
What's new in WordPress 4.9.7? WordPress has released a new maintenance/security update today to WordPress core: version 4.9.7. Version 4.9.7 comes with security and maintenance fixes which the WordPress core team deemed impactful enough to warrant a release. As with all maintenance/security related updates, WordPress has released patches for older functional versions as well.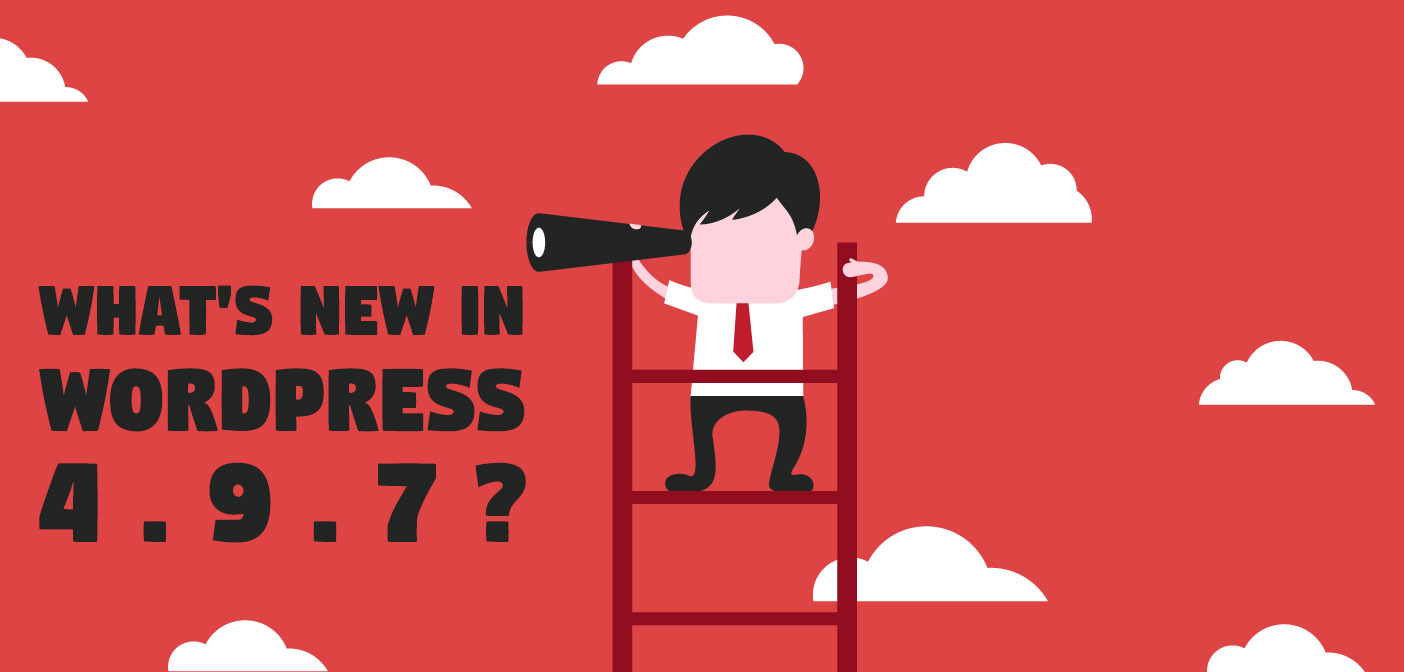 The arbitrary file deletion vulnerability identified by RIPS Tech, by exploiting this vulnerability an attacker has the capability of deleting any fine from the WordPress installation.
If an attacker deletes core files like .htaccess, index.php files, and wp-config.php, it causes some serious issues, if you have no current backup is available.
Wordfence team detected second vulnerability that lies in the way wp_insert_postpopulates the metadata for the attachment.
Taxonomy: Improve cache handling for term queries. Posts, Post Types: Clear post password cookie when logging out.
Widgets: Allow basic HTML tags in sidebar descriptions on Widgets admin screen.
Community Events Dashboard: Always show the nearest WordCamp if one is coming up, even if there are multiple Meetups happening first.
Privacy: Make sure default privacy policy content does not cause a fatal error when flushing rewrite rules outside of the admin context.
WordPress published a blog post covering the full list of changes.
Why You Should Use WordPress?
WordPress is a free software, this means you are free to download, install, use and modify it. You can use it to create any kind of website. It is also open source which means the source code of the software is available for any one to study, modify and play with.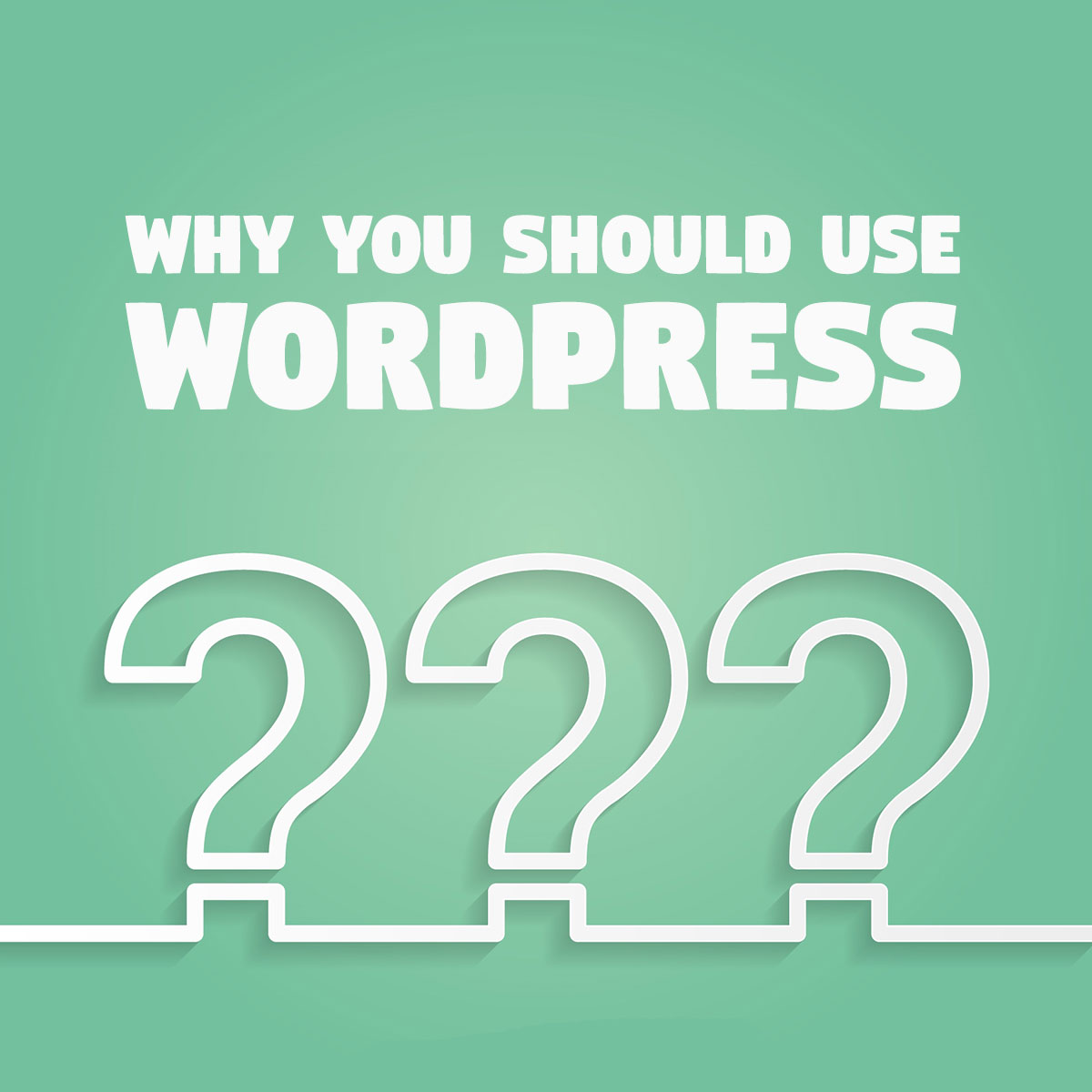 WordPress is easy to use and learn. WordPress is used by millions of people and almost every day new people are joining the WordPress community by creating their first WordPress powered websites. The reason why people quickly adapt to WordPress is because it is fairly easy to use.
WordPress is search engine friendly. WordPress is written using standard compliance high quality code and produces semantic mark up which makes your site very attractive to search engines.
WordPress is easy to manage. WordPress comes with built-in updater that allows you to update your plugins and themes from within your WordPress admin dashboard. It also notifies you when there is a new version of WordPress is available, so you can update it by just clicking a button. You can keep all your WordPress content safe by setting up automated regular WordPress Backups.
WordPress is safe and secure. WordPress is developed with security in mind, so it is considered quite safe and secure to run any website. However, just like the real world, the internet can be an uncertain place.
WordPress can handle different media types. Using WordPress you are not just limited to writing text. It comes with built-in support to handle images, audio, and video content. You can also use for document or file management. WordPress supports oEmbed enabled websites which means you can embed YouTube videos, Instagram photos, Tweets, and Soundcloud audio by just pasting the URL in your post. You can even allow your visitors to embed videos in comments.
What is Self-hosted WordPress?
WordPress.org aka "the real WordPress", is the popular website platform that you have heard all the great things about.
It is open source and 100% free for anyone to use. All you need is a domain name and web hosting. This is why it is also referred to as self-hosted WordPress.
Below are the benefits of using the self-hosted WordPress.org to build your website or blog.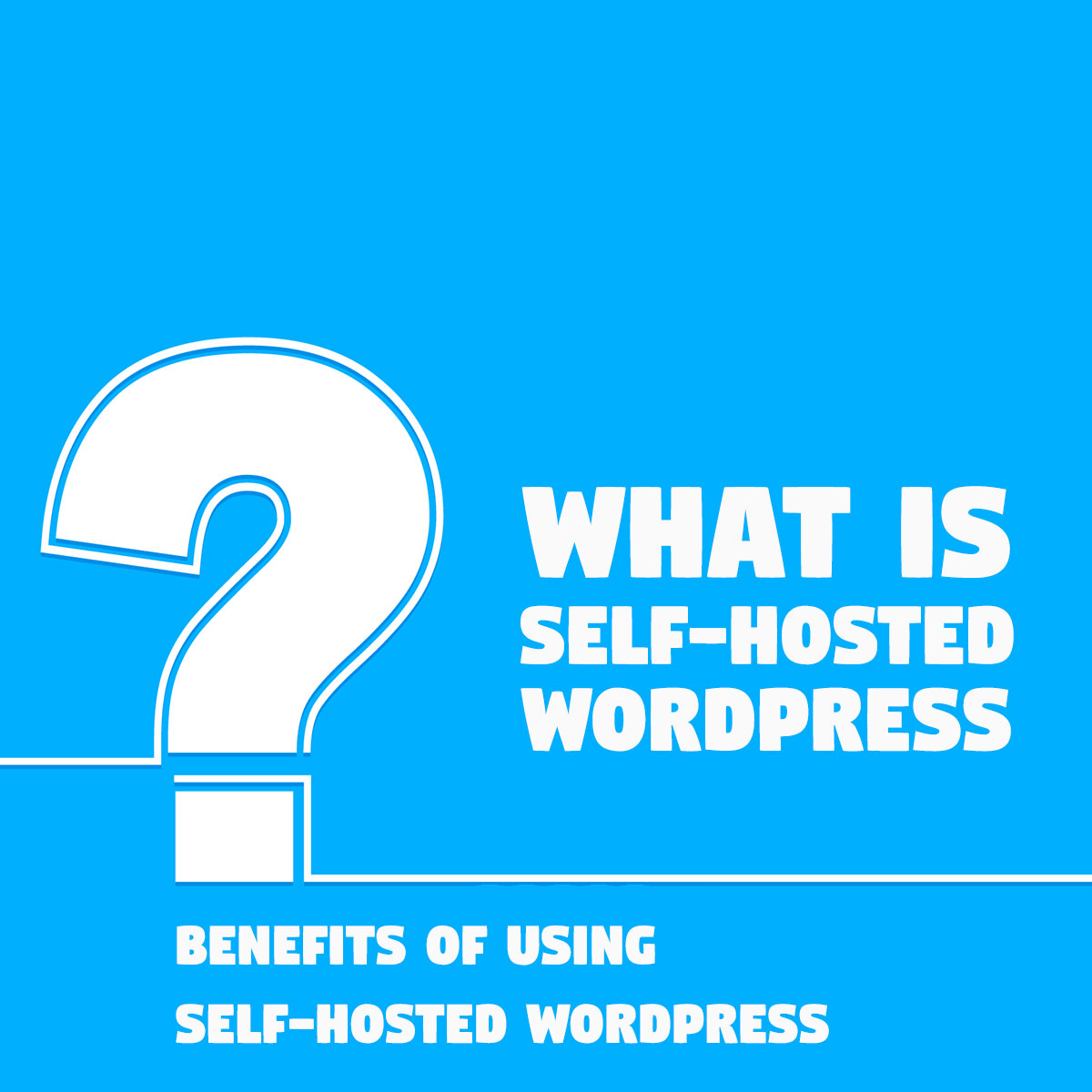 Benefits of WordPress.org (self-hosted WordPress)
With WordPress.org, you have full control of your website. You are free to do anything you want and customize it as much as you need. Here are some of the benefits of choosing WordPress.org to build your website, and the reason why it is the go-to choice.
It is free and super easy to use.
You own your website and all its data. Your site will NOT be turned off because someone decides that it is against their terms of service (as long as you are not doing something illegal). You are in full control.
You can add free, paid, and custom WordPress plugins / apps to your website.
You can use customize your website design as needed. You can add any free or paid WordPress theme that you want. You can also create completely custom designs or modify anything that you want.
You can actually make money from your WordPress site by running your own ads without sharing revenue with anyone.
You can use powerful tools like Google Analytics for custom analytics and tracking.
You can use self-hosted WordPress to create an online store to sell digital or physical products, accept credit card payments, and deliver / ship the goods directly from your website.
You can also create membership sites and sell memberships for premium content, courses, etc and build an online community around your website.
Our WordPress Hosting Recommendation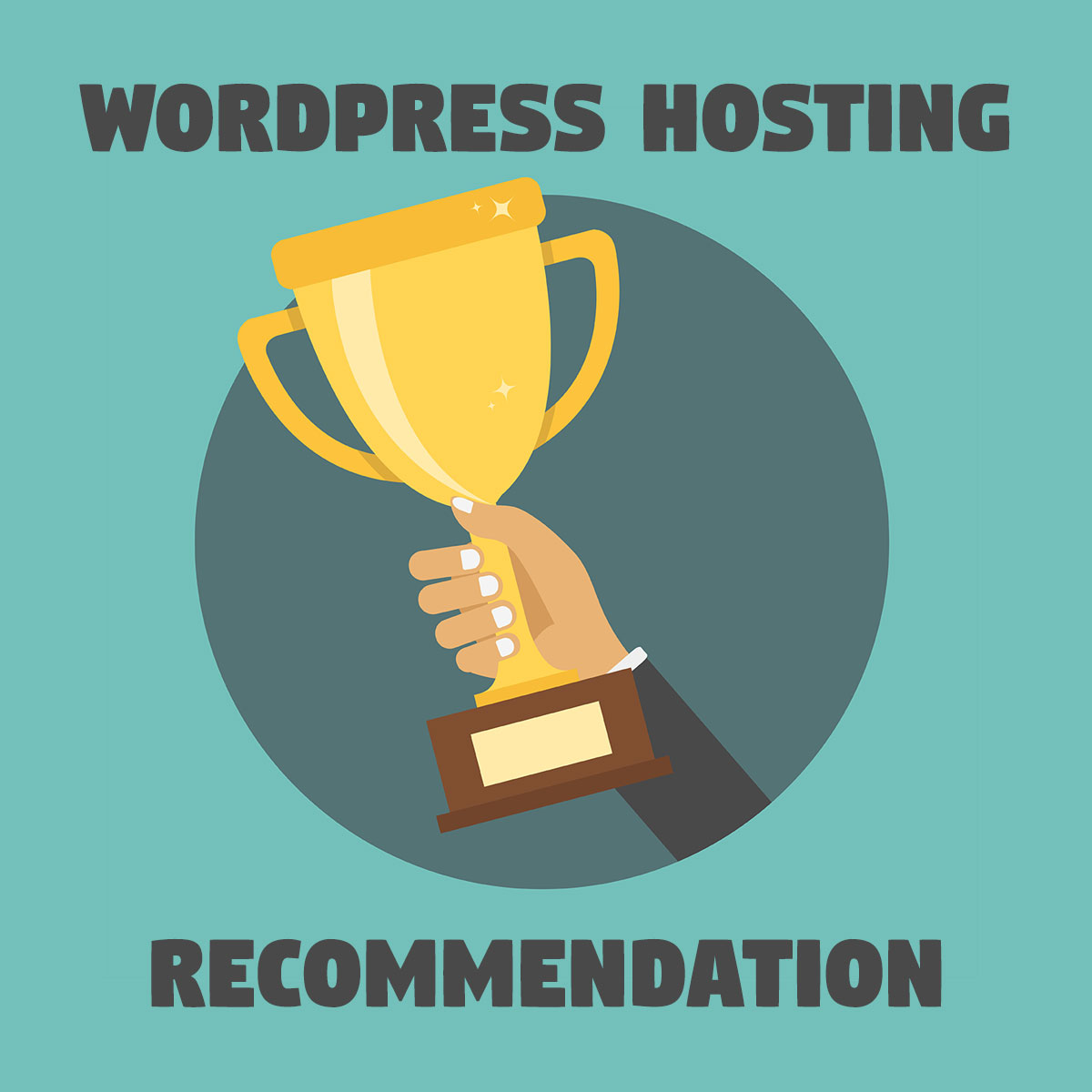 ASPHostPortal Windows Hosting is 100% Compatible with WordPress 4.9.7
As a technology focused web host, ASPHostPortal's web hosting packages are designed to support popular web development technologies. Windows and WordPress 4.9.7 hosting are at the core of their business practice. ASPHostPortal has over 10 years combined experience in .NET, PHP, Network Administration, System Integration and related technologies to support mission critical hosting for applications built on these platforms.
ASPHostPortal is Microsoft No #1 Hosting Partner
ASPHostPortal.com is Microsoft No #1 Recommended Windows and ASP.NET Spotlight Hosting Partner in United States. Microsoft presents this award to ASPHostPortal.com for ability to support the latest Microsoft and ASP.NET technology, such as: WebMatrix, WebDeploy, Visual Studio 2015, ASP.NET 5, ASP.NET MVC 6, Silverlight 6 and Visual Studio Lightswitch.
ASPHostPortal WordPress 4.9.7 Hosting is Affordable
With regard to the Windows hosting packages, ASPHostPortal.com releases eight plans called Host Intro, Host One until Host Seven at the prices of $1.00/mo, $5.00/mo until $70.00/mo. Three billing cycles with different prices are available. For instance, the prices of the primary plan are rated at $5.00/mo for 3-year term, $6.00/mo for 1-year term and $8.00/mo for 3-month term.
ASPHostPortal WordPress 4.9.7 Hosting Speed and Uptime
ASPHostPortal reaches its 100% guarantee perfectly reaching its uptime guarantee. The success of ASPHostPortal results from its world-class data centers, latest technologies and many engineers' commitments.
ASPHostPortal has multiple data centers in (US (Washington & Seattle), Netherlands (Amsterdam), Singapore, Hong Kong, United Kingdom (London), Australia (Melbourne), France (Paris), Germany (Frankfurt), Italy (Milan), India (Chennai), Canada (Toronto), Brazil (Sao Paulo)).You can be rest assured that your websites or dedicated servers are secured, managed and monitored in a state-of-the-art facility, and as a customer you have access to their engineers and the most reliable support team.